Los Encinos State Historic Park
16756 Moorpark St, Encino, CA 91436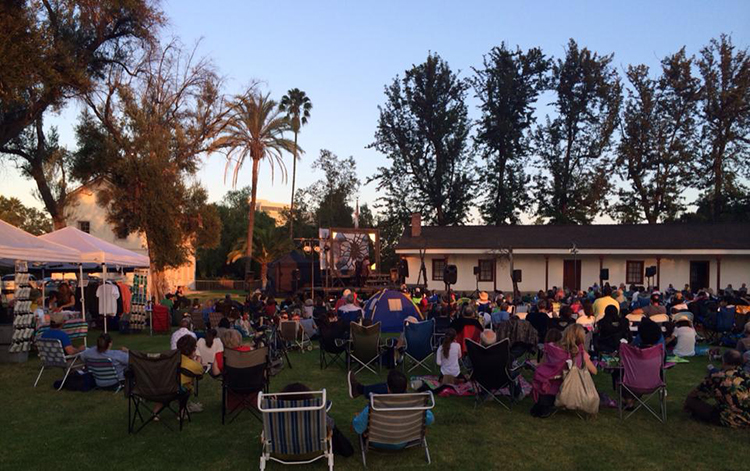 Wherefore art thou?

The Los Encinos Docent Association is pleased that Shakespeare by the Sea will be returning to Los Encinos State Historic Park, Friday, July 15th with Romeo and Juliet. For additional information, please visit, Shakespeare by the Sea. Look forward to seeing you there.

Would you like to make a donation to help us put on such great events?
Or would you like to be an event sponsor? Please visit, Support / Donate.